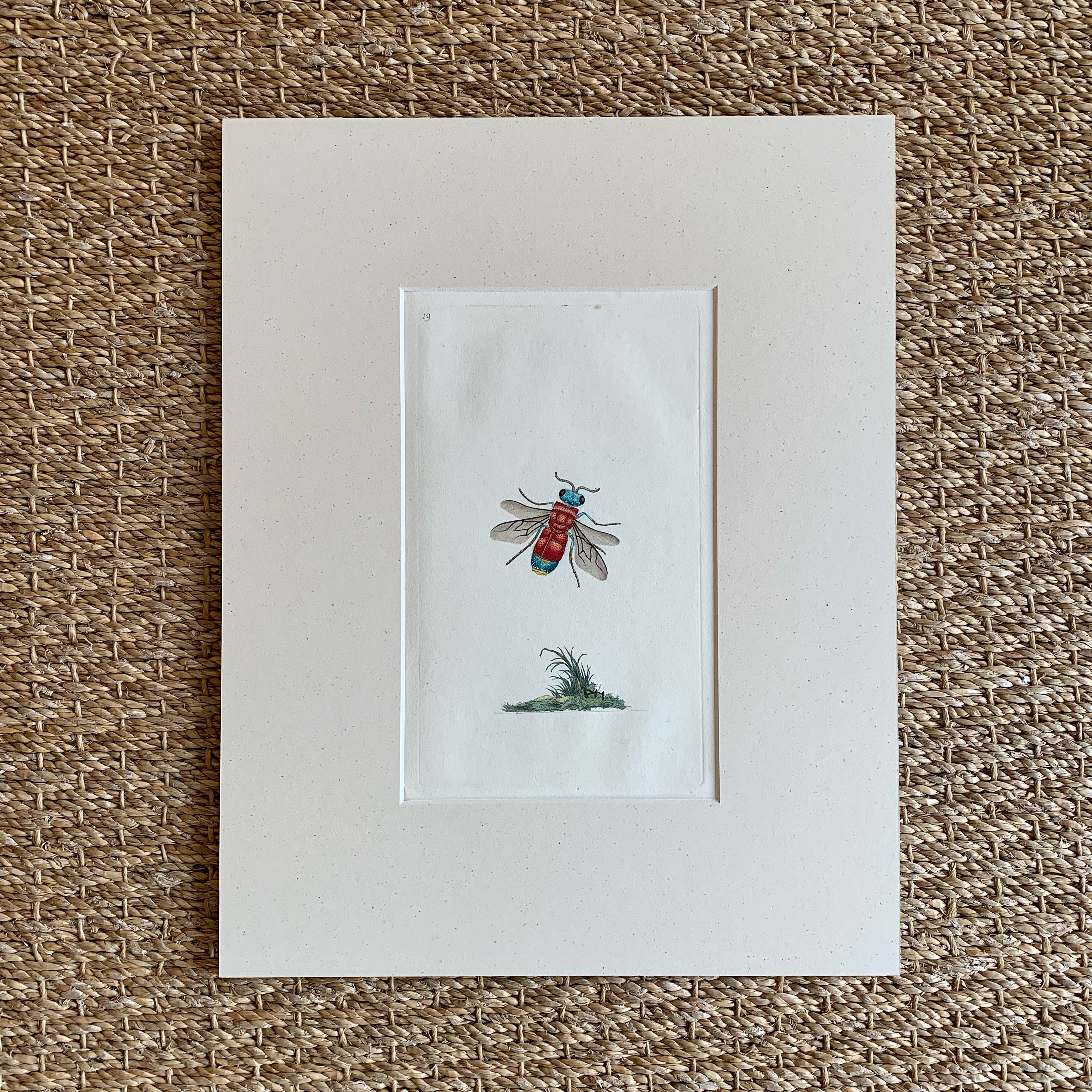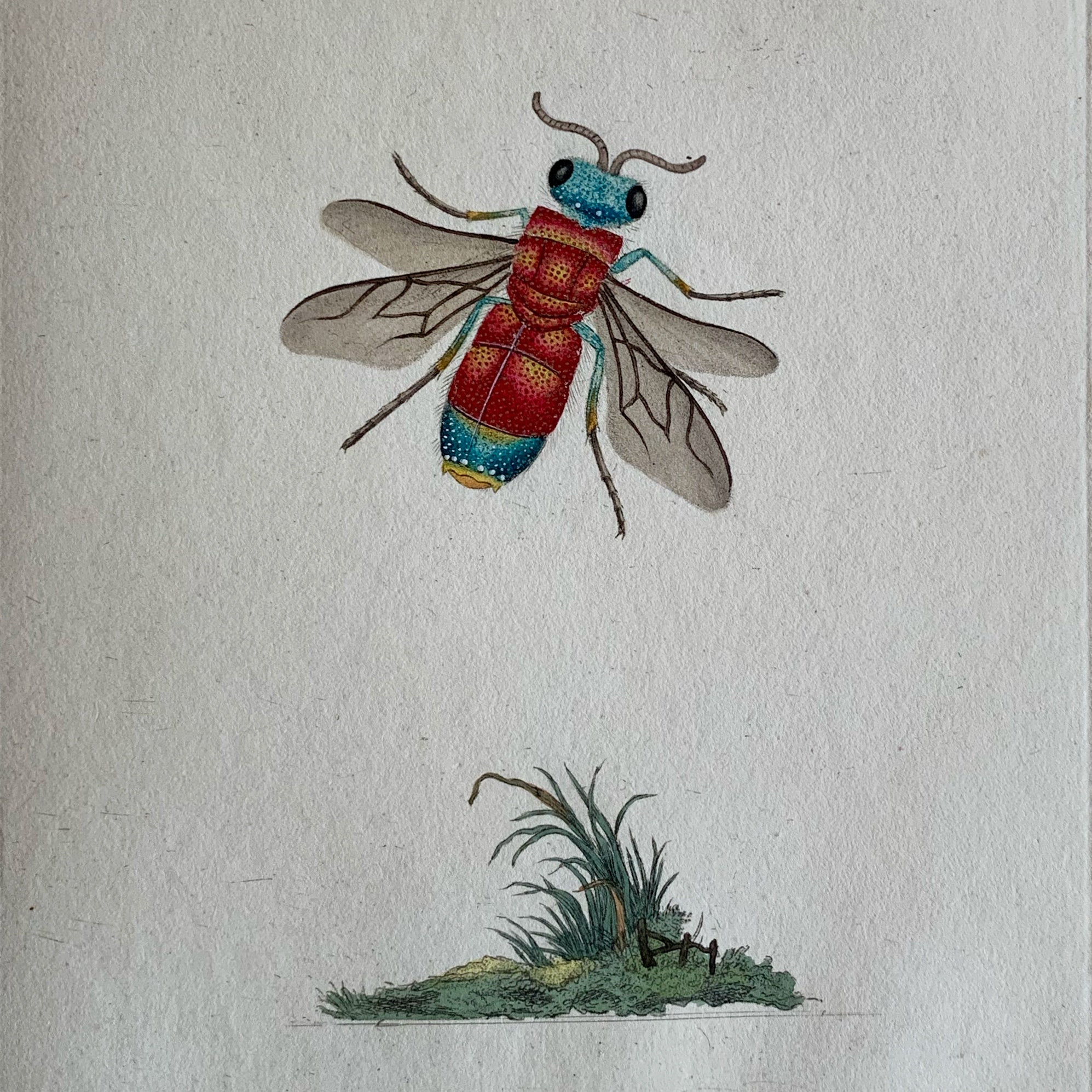 Donovan Natural History of British Insects (Matted Third Collection) 38
Beautifully rendered insects from Edward Donovan's work 
Natural History of British Insects, 
published in 1797. Donovan (1768-1837) was a natural historian and artist who devoted his time and fortune to forming a large collection of natural history specimens, compiling a number of books on the subject. Although the plates are not signed, they were drawn, colored, and likely engraved by him. Only a few are plain and if Donovan did not color the remainder in all copies himself, he supervised the work. Matted ready-to-frame dimensions are 11" x 14".
Donovan Natural History of British Insects (Matted Third Collection) 38
FAQs
Do you ship?
Yes, we offer shipping throughout the U.S. and worldwide.
Do you offer local pickup or delivery?
Yes, we do offer local pickup and we will deliver if you are located within a 5-mile radius of our shop, located at 1903 Cahaba Road 35223.
Are your pieces authentic?
Yes, our products are antique originals unless otherwise noted. Full descriptions are included with each product. 
Can I have work framed?
We offer a large variety of framed and ready-to-frame prints, but we do not custom frame.