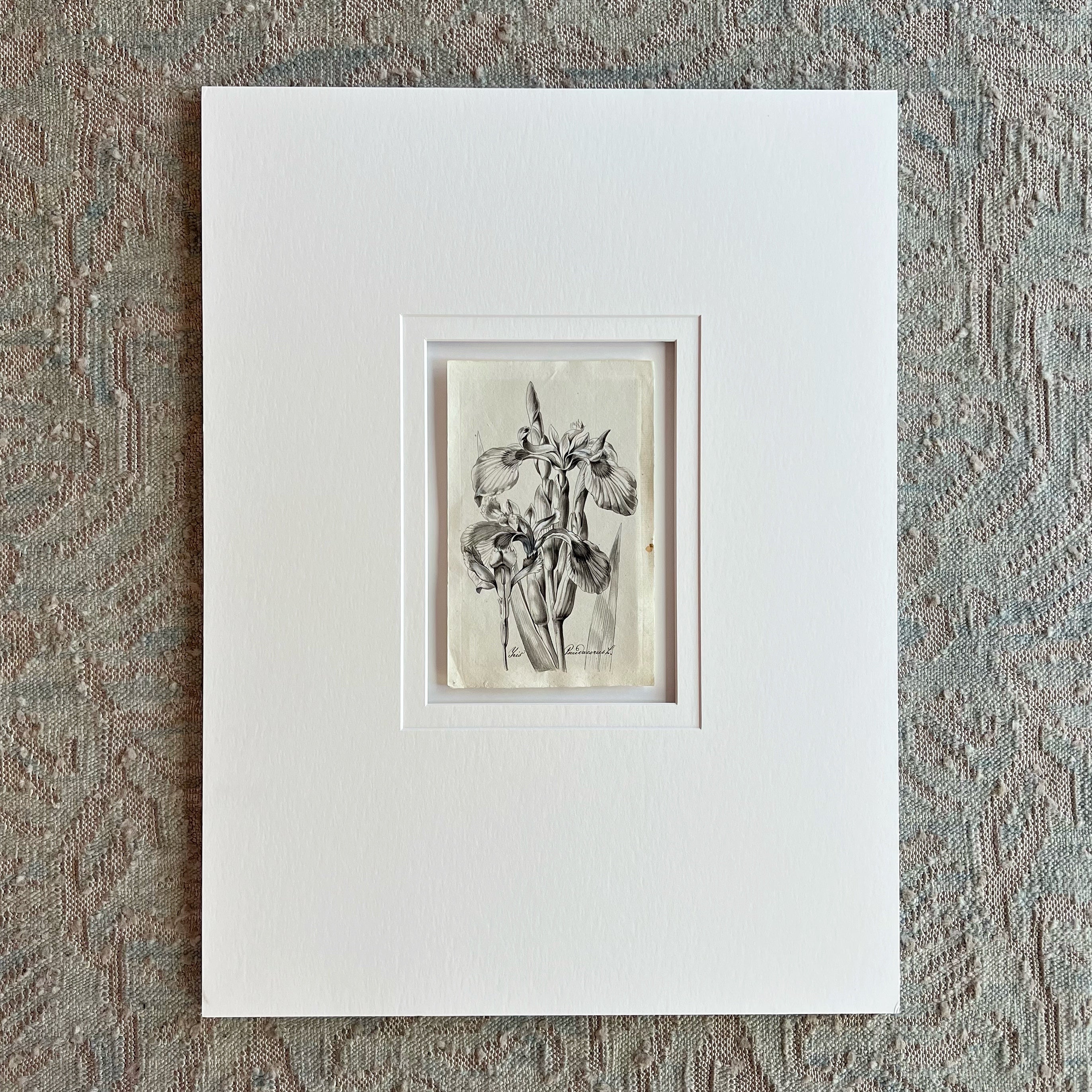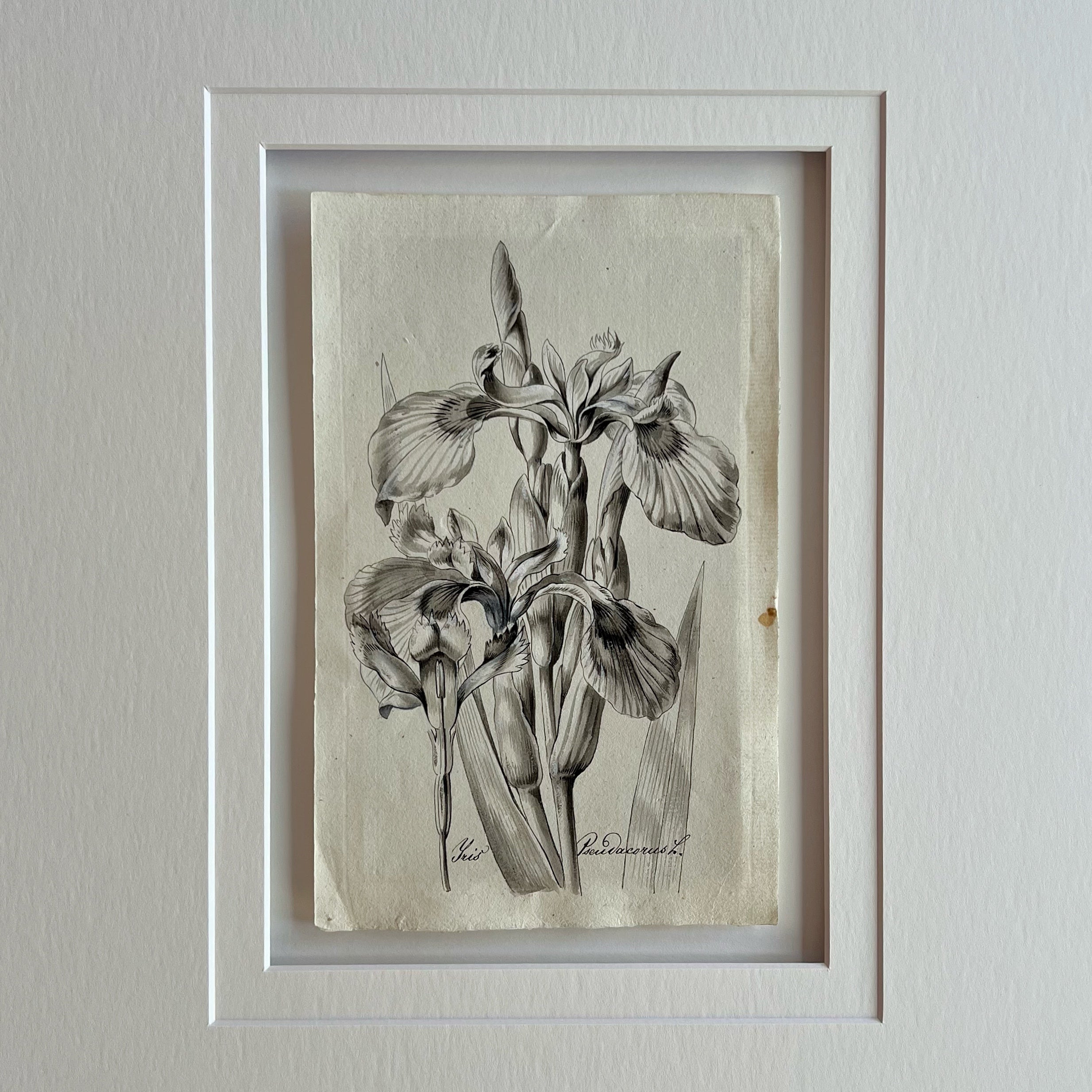 Original Weiss Botanical Painting 1862-72 (54)
This original pen and wash painting was created by Gustav and Hermine Weiss between 1862 and 1872. It is part of an archive of illustrations of plants from the Lemberg (Lviv, Ukraine) Botanical Garden, a horticultural jewel of the Austrian Empire, which Gustav Weiss (1837-94) directed. He was Austria's preeminent botanist. 
The painting is on fine laid paper and measures 5.25" x 8.5" and is archivally and beautifully matted in an 18" x 24" ready to frame mat. The painting is of exceptional quality as Weiss was known to be an accomplished artist. 
Original Weiss Botanical Painting 1862-72 (54)
FAQs
Do you ship?
Yes, we offer shipping throughout the U.S. and worldwide.
Do you offer local pickup or delivery?
Yes, we do offer local pickup and we will deliver if you are located within a 5-mile radius of our shop, located at 1903 Cahaba Road 35223.
Are your pieces authentic?
Yes, our products are antique originals unless otherwise noted. Full descriptions are included with each product. 
Can I have work framed?
We offer a large variety of framed and ready-to-frame prints, but we do not custom frame.